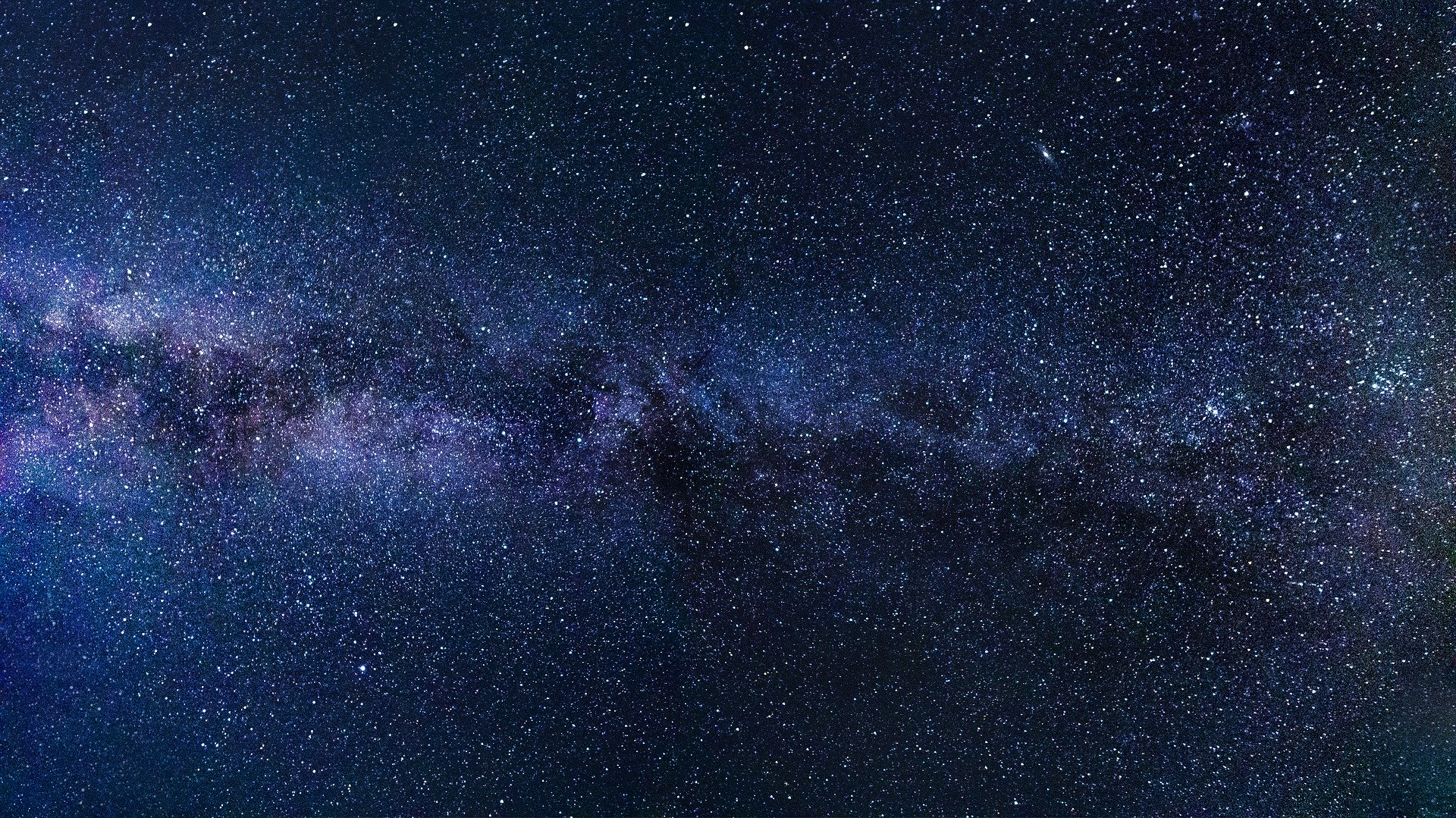 Securing Your Business' Information
Zygma Inc. is an independent consultancy, now in it's
30th year of independent operations. We offer information security and identity management consulting and audit services across a wide range of business and technical fields.
The name 'Zygma' and our logo are a play on the name of the Greek character 'Σ' (Sigma), which is used as a mathematical symbol to indicate 'the sum of'.
Zygma operates under an ethos of working alongside you, it's clients, more with you than simply for you, thereby delivering to you information security which is greater than the sum of our parts.
Awards
2020 – Zygma's CEO, Richard G. Wilsher, was the proud recipient of a Kantara Initiative Exemplary Contribution Award, one of five recipients in that year's first granting of this recognition.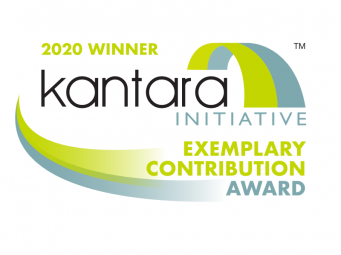 The Kantara citation reads:
"Richard is CEO of Zygma Inc a Kantara Certified Assessor. In 2020 Richard continued to be a regular attendee of IAWG meetings where he always provided insightful comments.  His insights were instrumental in developing feedback to requests for comments on documents from various jurisdictions – the Pan Canadian Trust Framework (PCTF) from the Digital Identification and Authentication Council of Canada (DIACC), NIST SP 800-63 Rev 3 on potential changes that could be included in Rev 4, the European Union eIDAS Regulation, the UK Digital Identity Strategy (DIS) from the UK Government Department for Digital, Culture, Media and Sport (DCMS), the Digital Identity Scotland (DIS) Scottish Attribute Provider Service (SAPS), and the Enterprise Digital Identity Program including Digital Wallet Market Consultation from the Canadian Province of Ontario. Richard was also the key contributor to the development and updating of Kantara IAF documents during 2020 – editor (under a Kantara contract funded by an ID.me donation) the IAWG's Service Assessment Criteria (SAC) for use by Kantara Accredited Assessors to assess that Services are compliant with the requirements of NIST Special Publication 800-63 Rev 3 Federation Assurance at Level 2 and 3 (FAL2 and FAL3), Authentication Assurance at level 3 (AAL3), and Identity Assurance at level 3 (IAL3); co-editor of the update to the IAF Glossary and Overview; editor in the ARB effort that revised the IAF Service Assessment Handbook, and the editor of the IAF documents which are under the ARB's control. Richard also contributed to Kantara's comments on ISO standards drafts".


2013 – Richard was recognized by CS1, the USA's national body participating in ISO JTC 1/SC 27, from which he received an INCITS Technical Excellence award.

Services
Zygma has provided its services in over twenty countries, to governments, commercial organisations in many sectors, standards bodies, technical specialists and forensic IT specialists.
We cover a wide range of information security topics and have the right understanding and contacts to effectively undertake assignments in our specialist domain.
We address the management, policy, procedural and technical areas of information security, and when necessary work with an international network of partners and associates with whom we can build a team with the requisite competences to fulfil our clients' requirements.
We work with our clients, not just for them, making sure we understand the client's context and real needs, rather than 'drop-forging' their problem into our solution.
We list below the principal areas in which we are active, but if what you want doesn't appear here, get in touch with us and we'll be pleased to respond in terms of your specific requirements.
Lodging a complaint
In the event that you have any reason to express dissatisfaction with anything you find on this web site or with the provision of any of Zygma's services (either before, during or after their provision) please raise the matter directly with Zygma by sending an email to complaints@Zygma.biz or to any valid Zygma contact email you have. By raising the matter directly with Zygma any problems or misunderstandings can be quickly and effectively resolved.
Kantara Support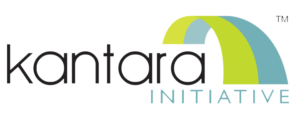 Zygma has unique understanding of the Kantara Initiative's Identity Assurance Framework (IAF) – Zygma's CEO, Richard Wilsher, was the principal architect of the IAF and principal author of the Service Assessment Criteria, the Assessor Qualifications and Requirements, and the IAF's processes. Our understanding of the IAF is unsurpassed. Add our auditing capabilities and we are able to offer the complete range of services described here.
Zygma's Kantara Support Services are offered at Assurance Levels 1, 2 and 3.